Oyster Capital is a New Zealand owned company specialising in the pre-development and development of land for both residential and commercial property projects across New Zealand.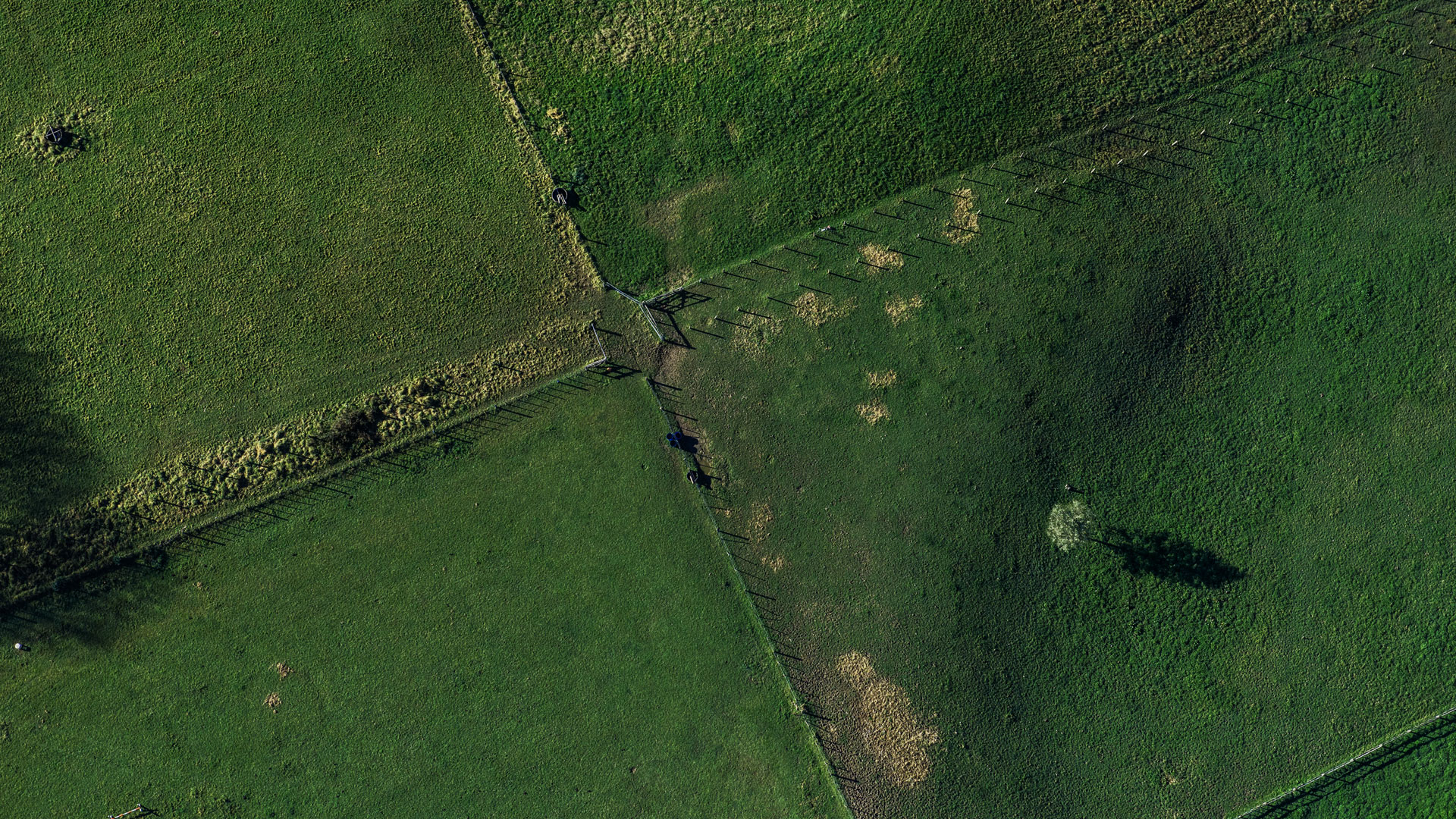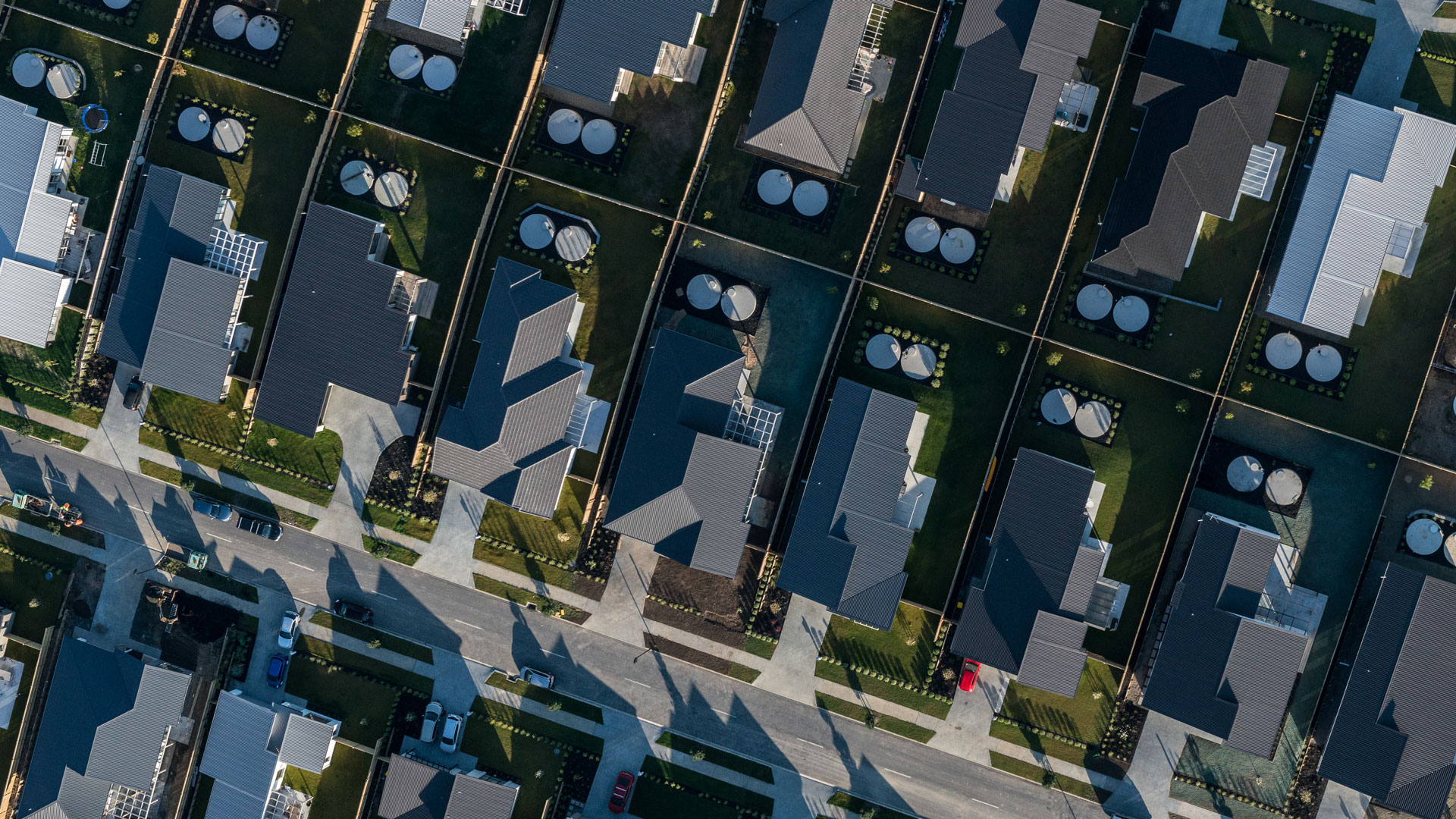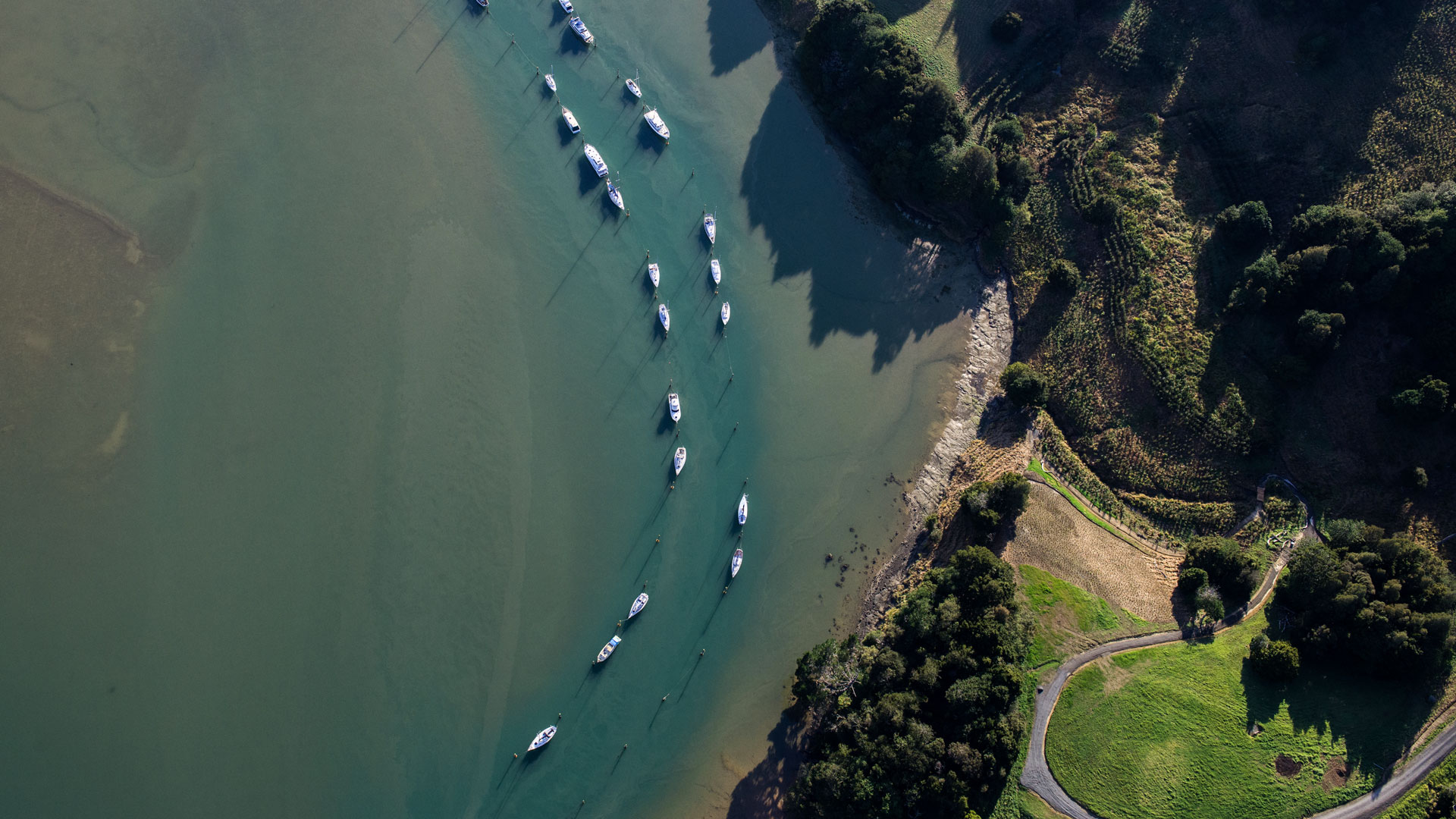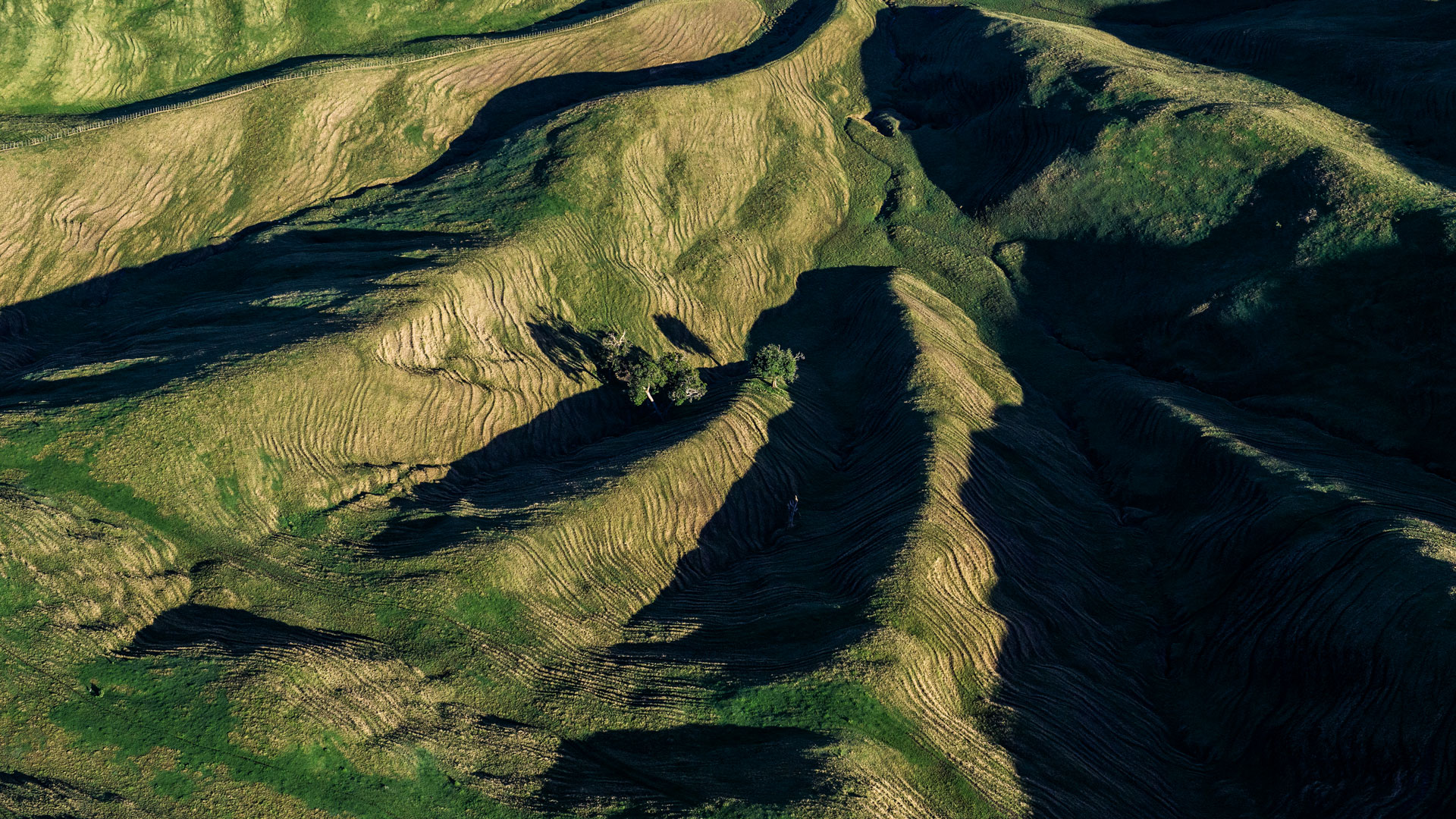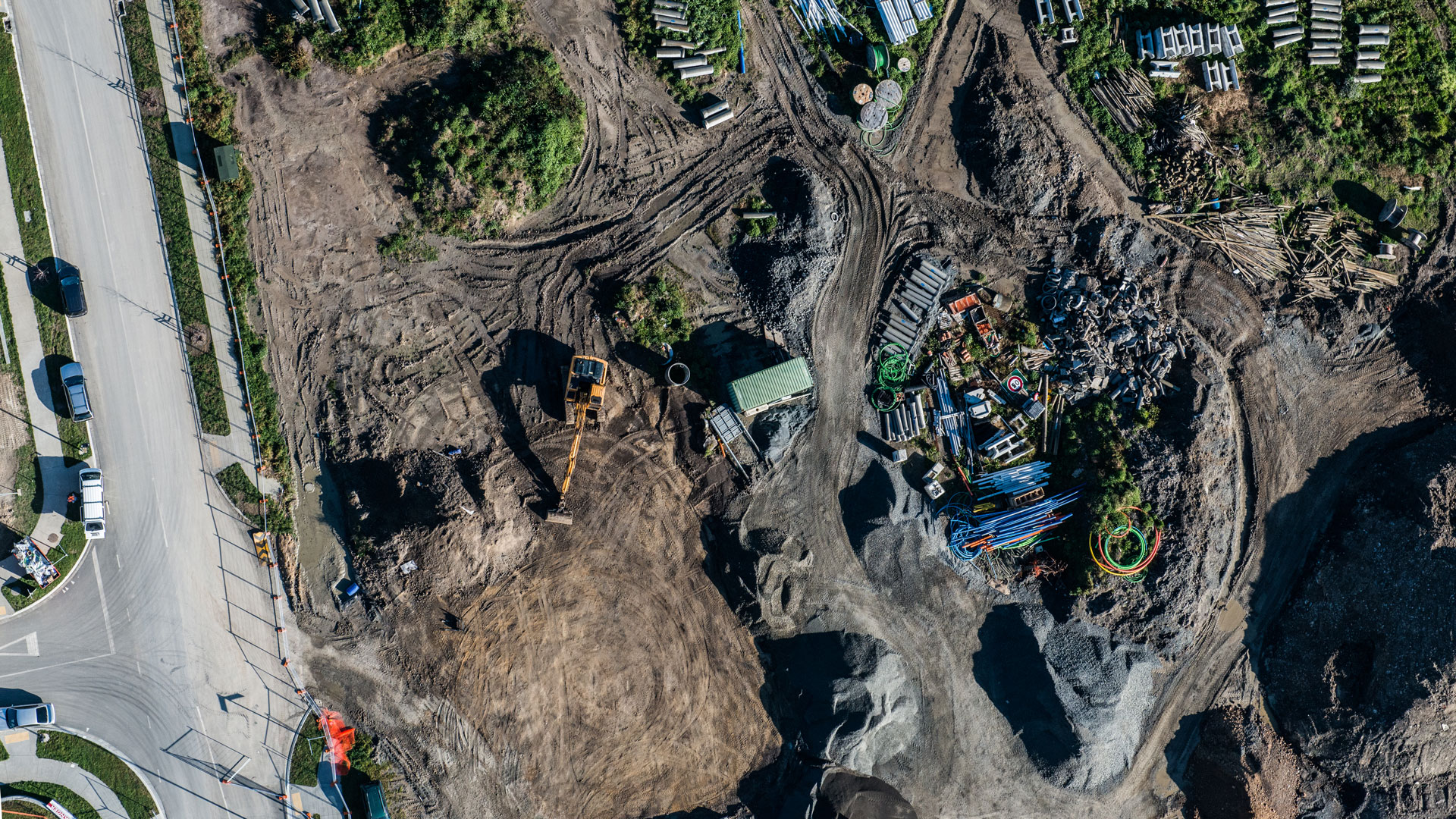 Formed in 2003, we have years of industry experience and a proven record of success. We're constantly relied on for our creativity and vision.
From site selection, capital raising to initial design and construction, we plan and manage both residential and commercial land development projects throughout New Zealand. Whether your needs involve industrial or agricultural facilities, commercial or institutional developments, subdivisions or master-planned communities, Oyster Capital offer a number of land development services with the aim of fulfilling goals and maximizing return on investment.